July 2nd, 2020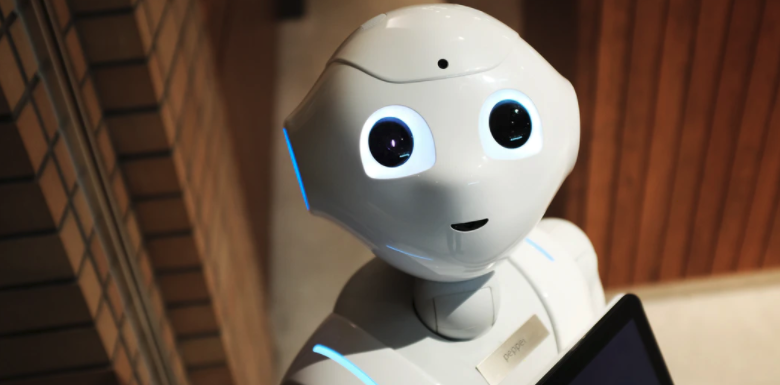 Artificial Intelligence and Legal Industry

In the legal industry the role of AI is not clearly established, nor is it well understood or even seen as applicable. However, with the growing sector of legal technology and growth of this sector as an industry, there have been some early uses and incorporation of AI.
Read More >
June 24th, 2020
Things to Do When Picking a Lawyer

When in need of a lawyer, especially if it is your first time, the task of finding a lawyer can be fairly daunting. Most people do not know where to start, how to take the proper steps necessary in ensuring they are making the right choice.
Read More >

Get updated on our latest posts:
Oops! Something went wrong while submitting the form.