July 24th, 2020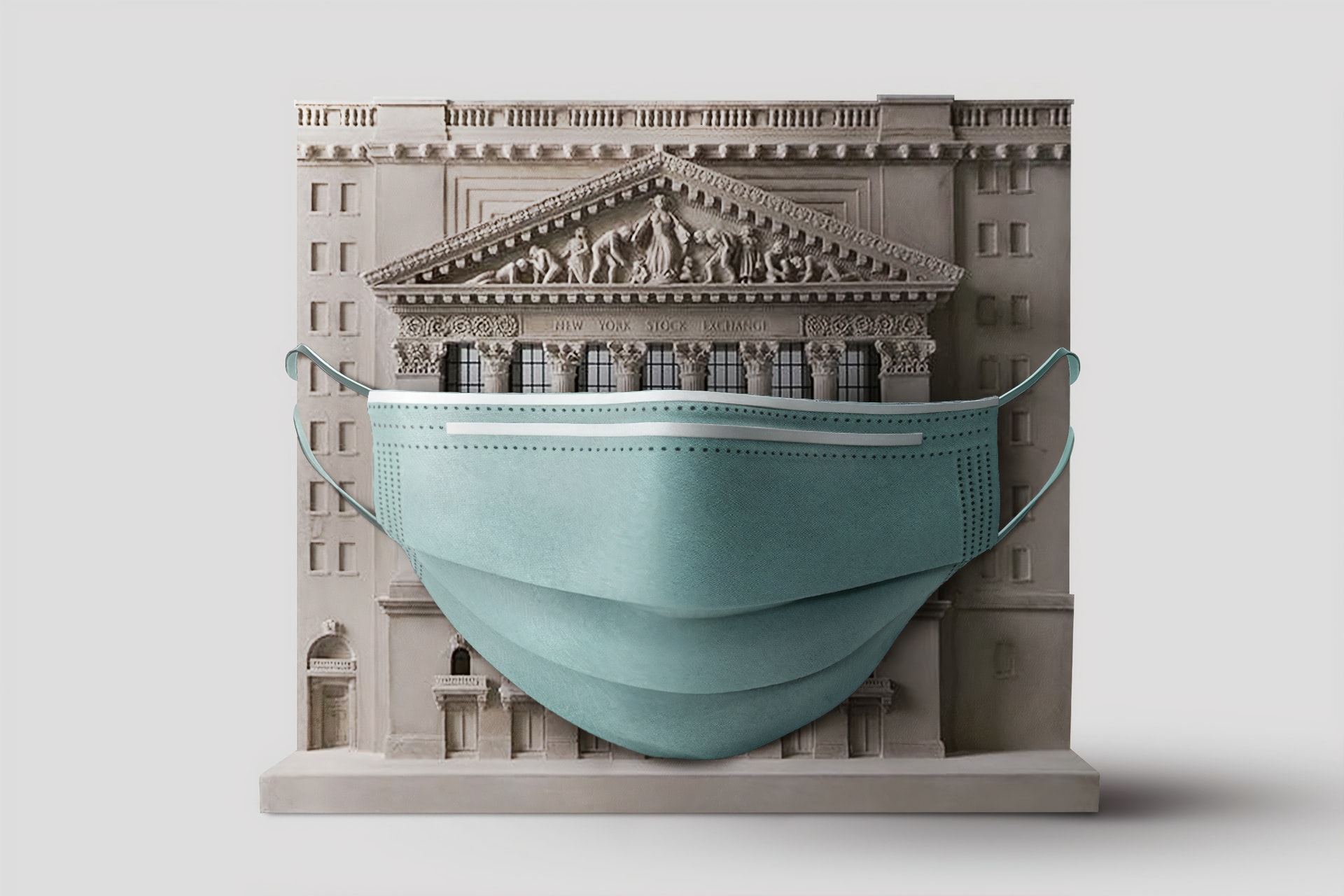 Covid-19 and Privacy Laws

Privacy is becoming the top issue for a vast majority of people regarding technology.
Read More >
July 8th, 2020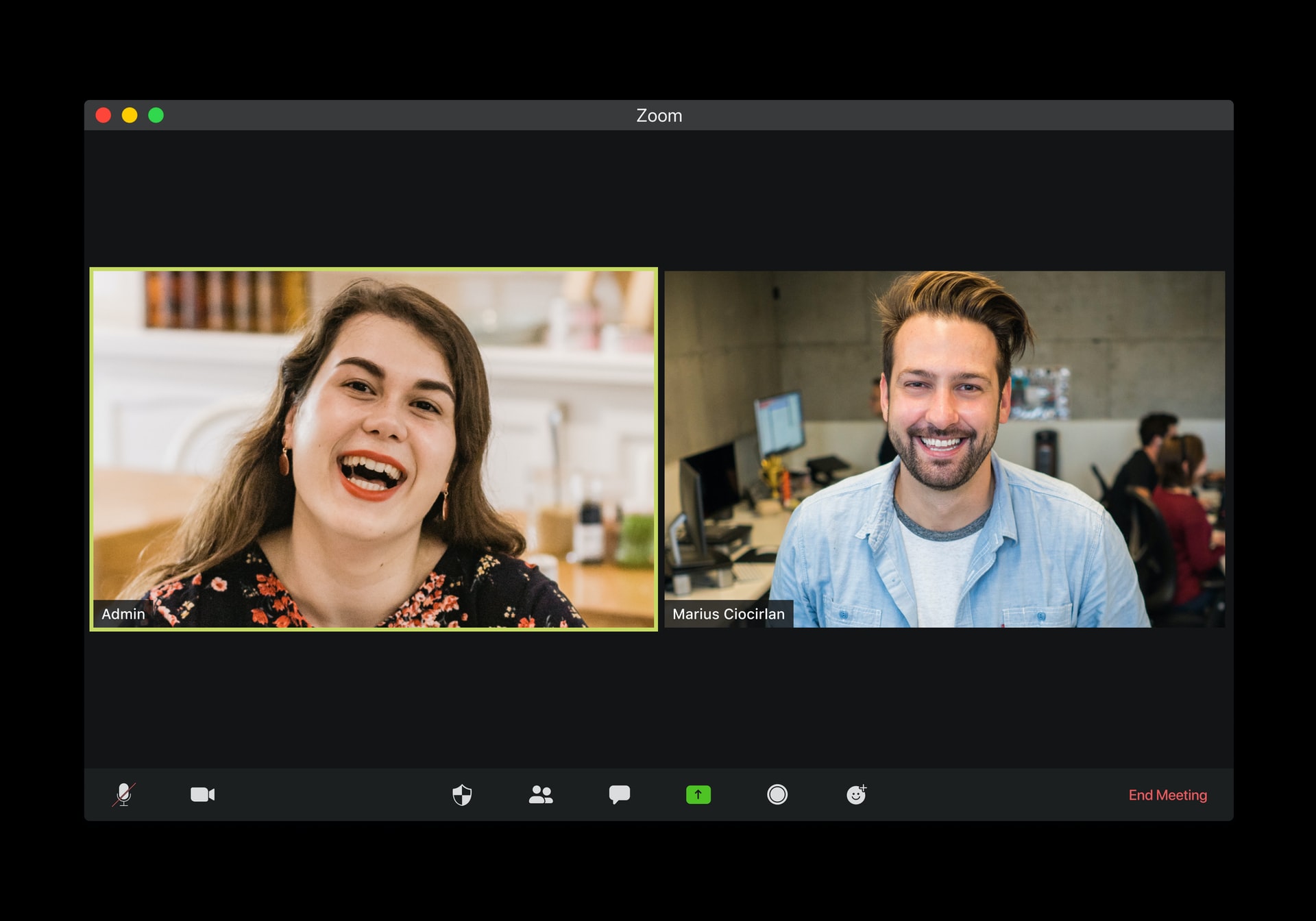 Virtual Law, Here to Stay?

Virtual law firms are becoming increasingly popular with most of work becoming remote, or work from home.
Read More >
Get updated on our latest posts:
Oops! Something went wrong while submitting the form.