August 19th, 2020
How Legal Innovations Affect The Consumer

Dealing with lawyers the process of finding one that fits your exact needs is a daunting task. It is an intimidating task for many people when they are first searching for a lawyer, even for something as rudimentary as finding a solicitor when buying or selling a house.
Read More >
August 3rd, 2020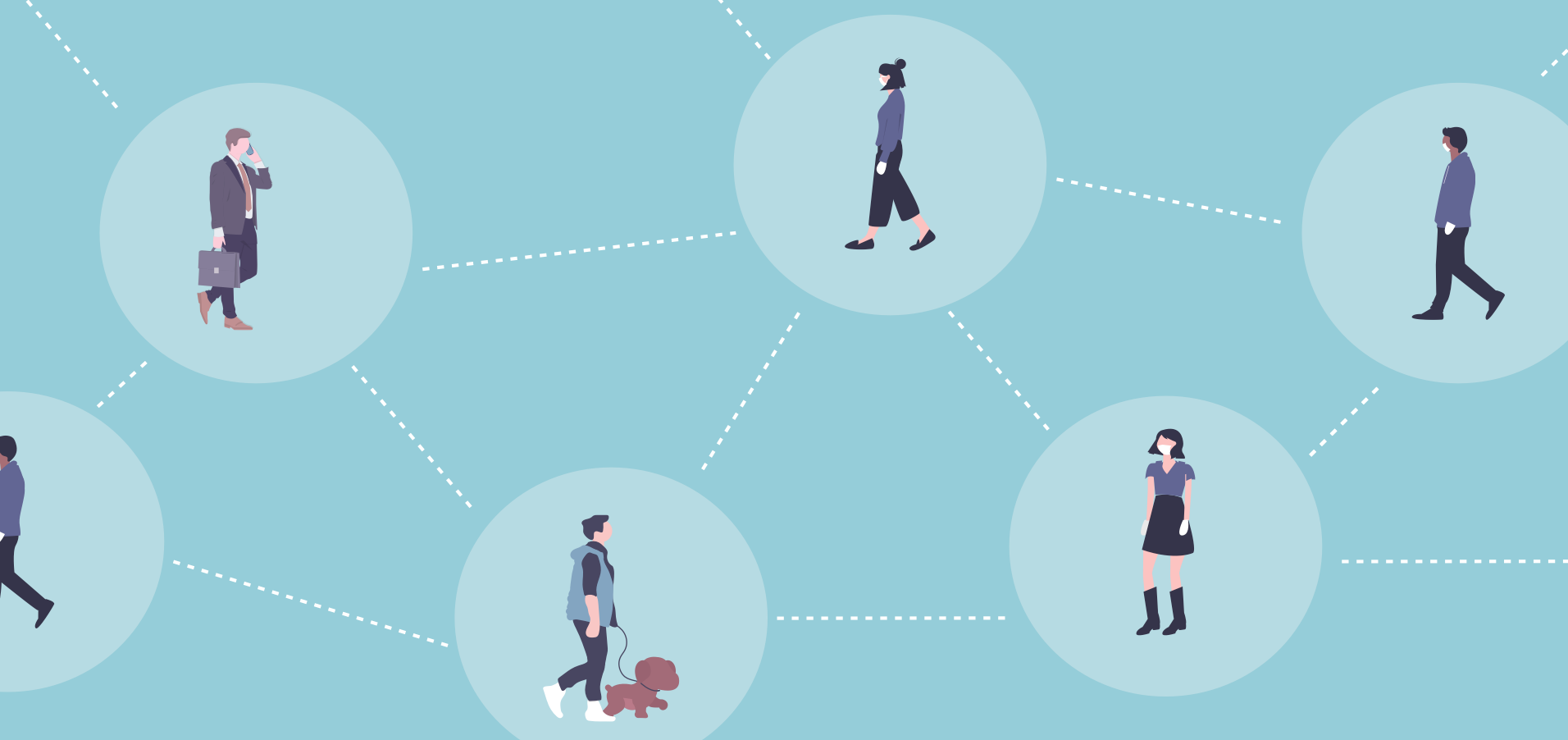 Canada Covid-19 Tracing App

The app is called Covid Alert and the premise is to use location tracking to inform individuals if they have been within 6 feet of someone who has covid-19 for more than 15 minutes.
Read More >

Get updated on our latest posts:
Oops! Something went wrong while submitting the form.