August 3rd, 2020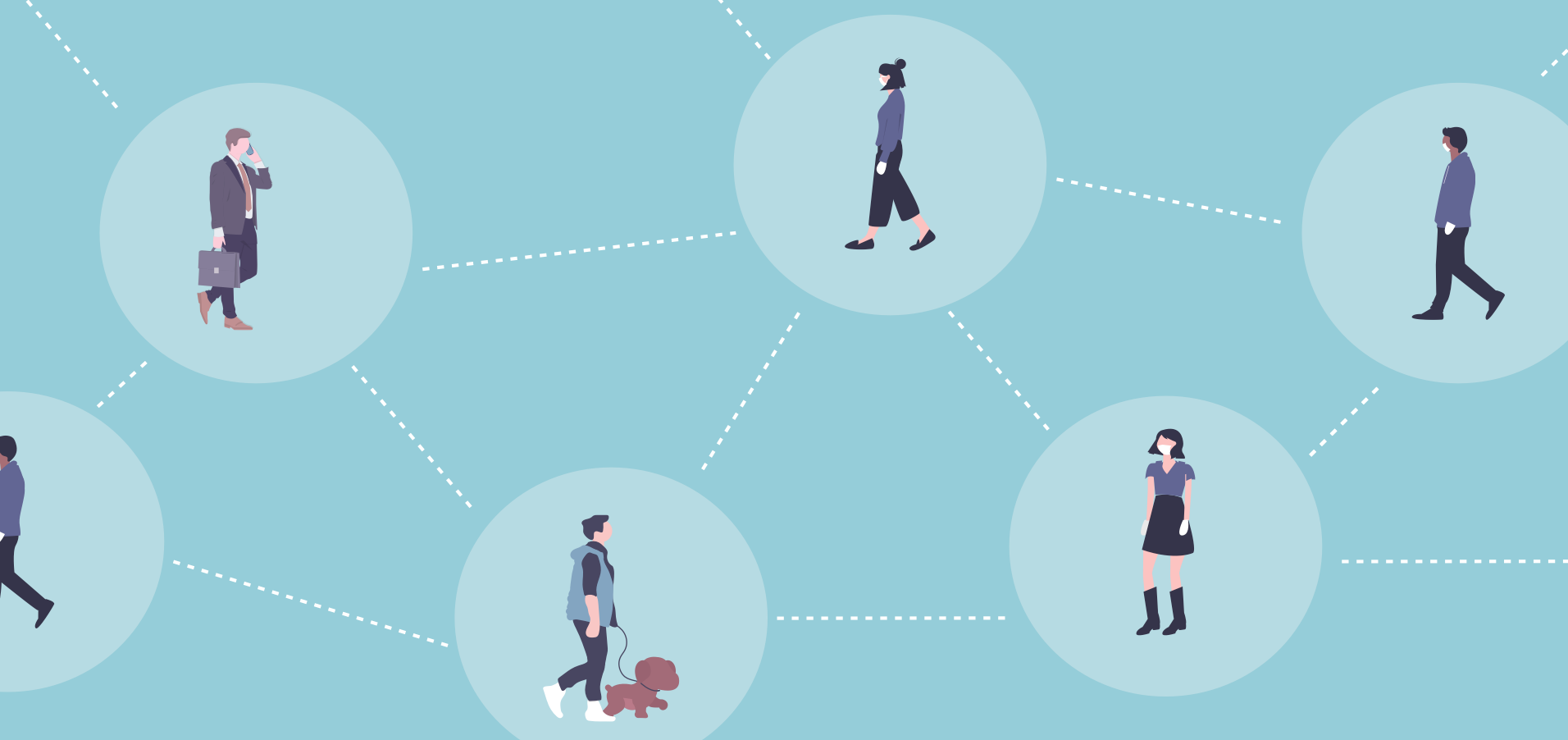 Canada Covid-19 Tracing App

The app is called Covid Alert and the premise is to use location tracking to inform individuals if they have been within 6 feet of someone who has covid-19 for more than 15 minutes.
Read More >
July 24th, 2020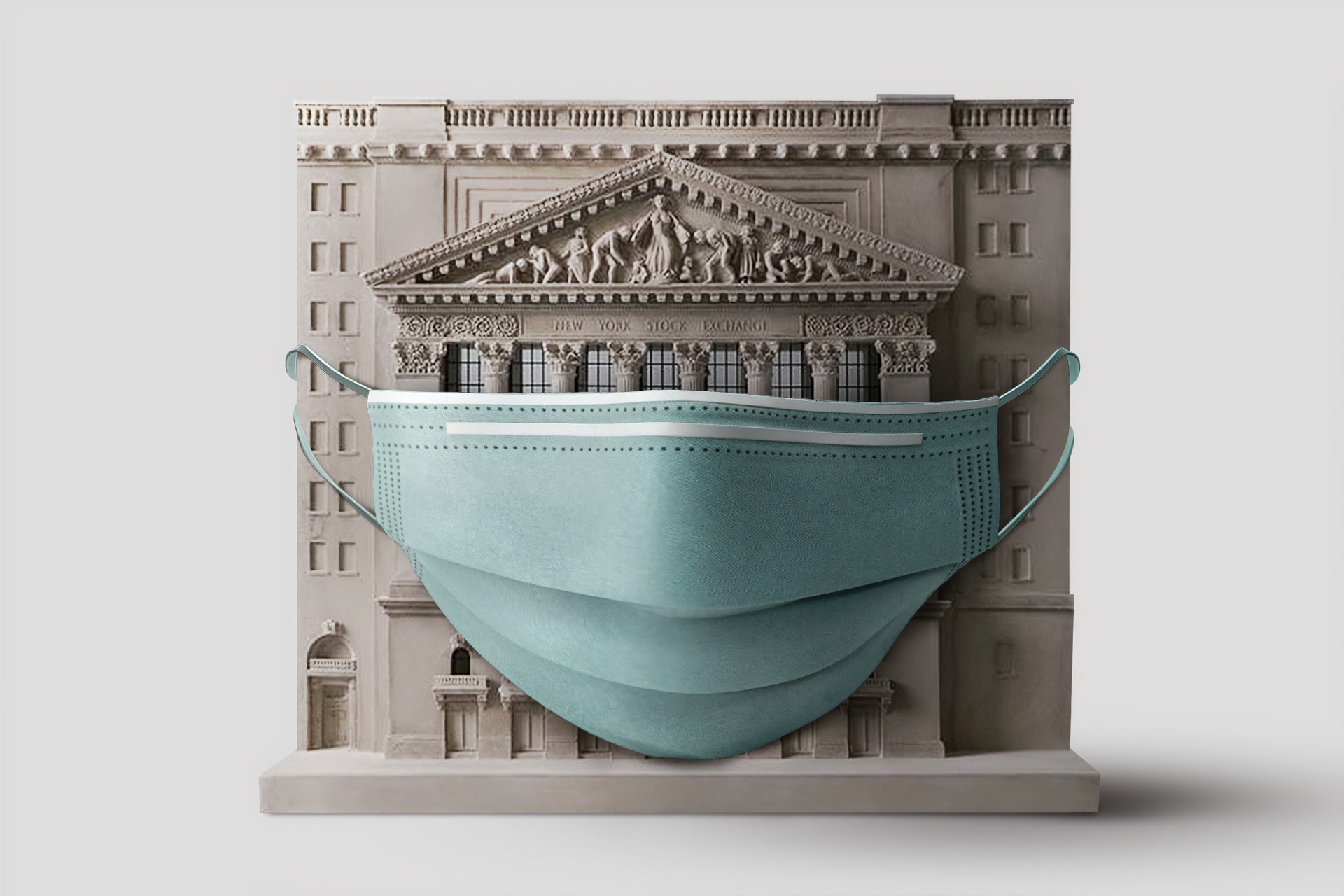 Covid-19 and Privacy Laws

Privacy is becoming the top issue for a vast majority of people regarding technology. The most notorious instance of information and data mining is the Facebook and Cambridge Analytica scandal that came to light in 2018.
Read More >

Get updated on our latest posts:
Oops! Something went wrong while submitting the form.
July 8th, 2020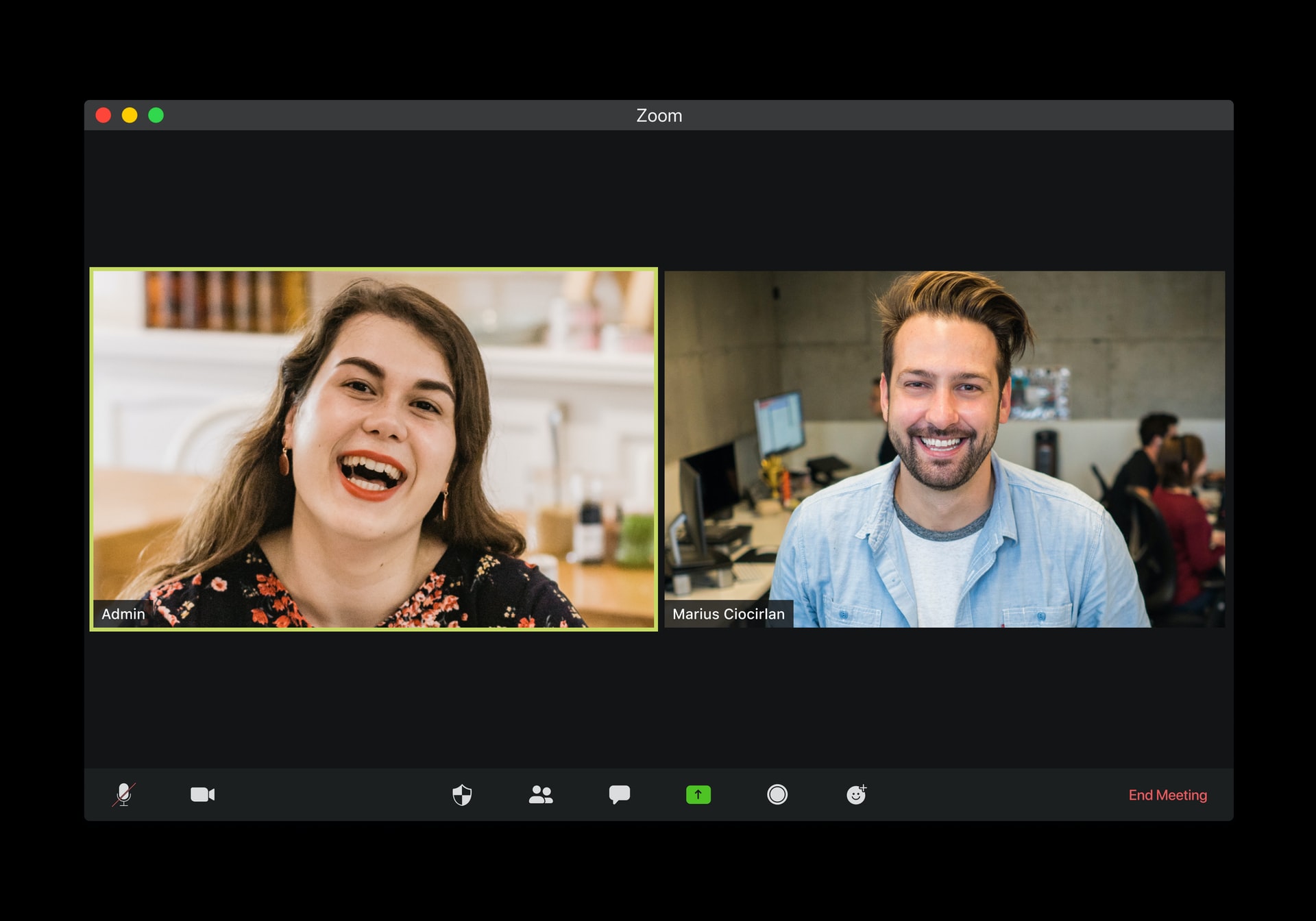 Virtual Law, Here to Stay?

Virtual law firms are becoming increasingly popular with most of work becoming remote, or work from home.
Read More >
July 2nd, 2020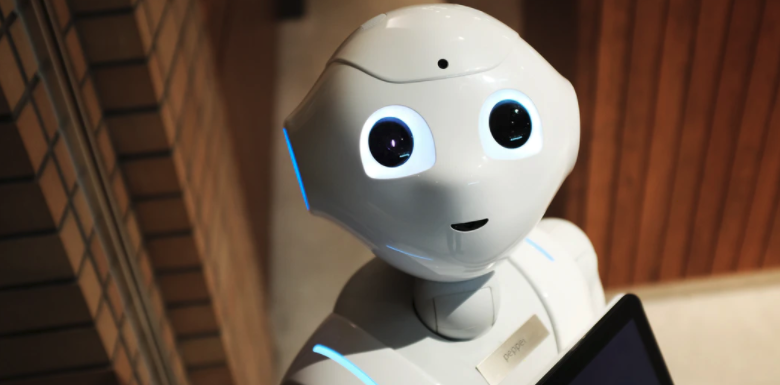 Artificial Intelligence and Legal Industry

In the legal industry the role of AI is not clearly established, nor is it well understood or even seen as applicable. However, with the growing sector of legal technology and growth of this sector as an industry, there have been some early uses and incorporation of AI.
Read More >
June 24th, 2020
Things to Do When Picking a Lawyer

When in need of a lawyer, especially if it is your first time, the task of finding a lawyer can be fairly daunting. Most people do not know where to start, how to take the proper steps necessary in ensuring they are making the right choice.
Read More >
June 17th, 2020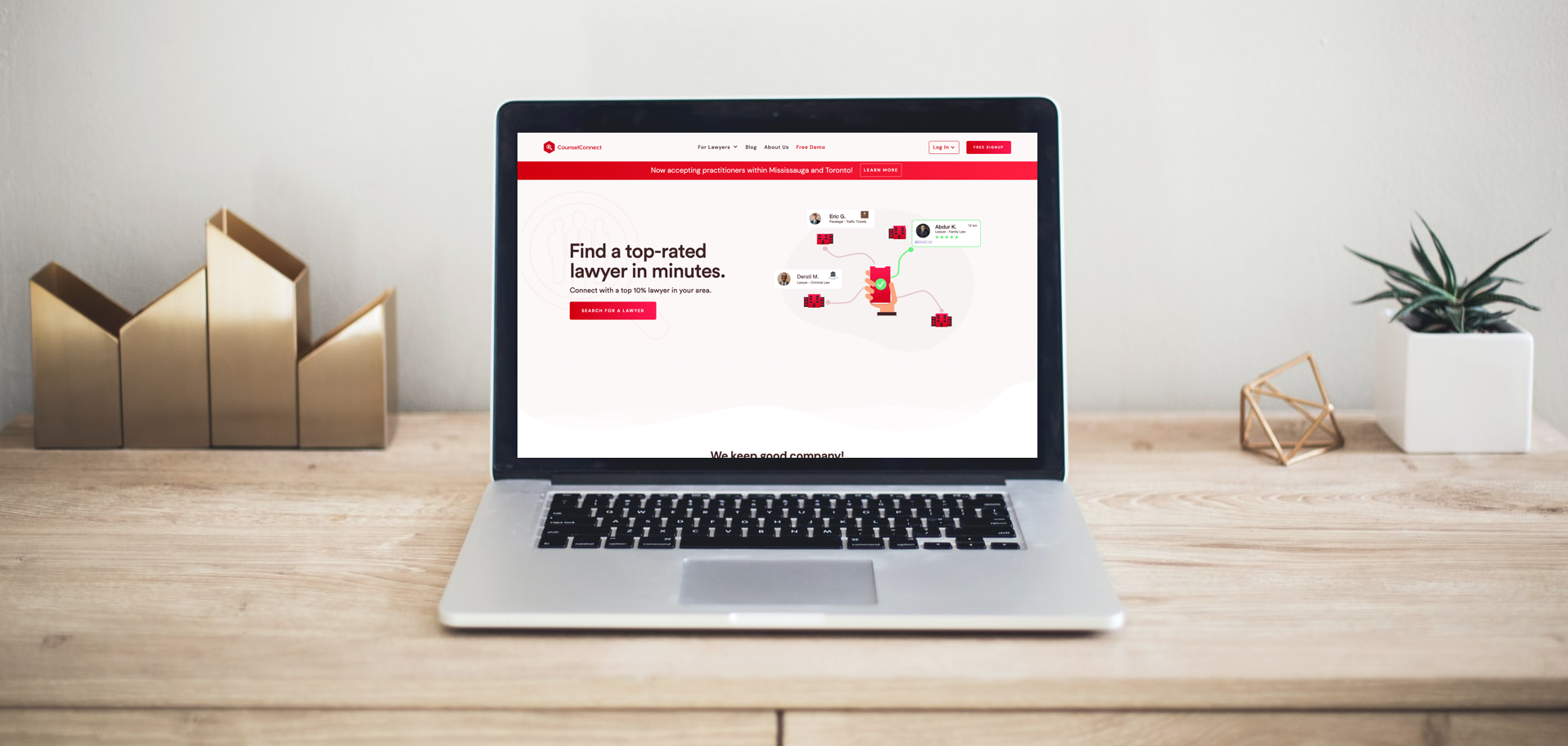 The Growing Industry of Legal Technology

Automating and using technology to carry out the important day-to-day functions makes it possible for less time to be spent on these long tasks, and rather using valuable time to offer to clients.
Read More >
June 9th, 2020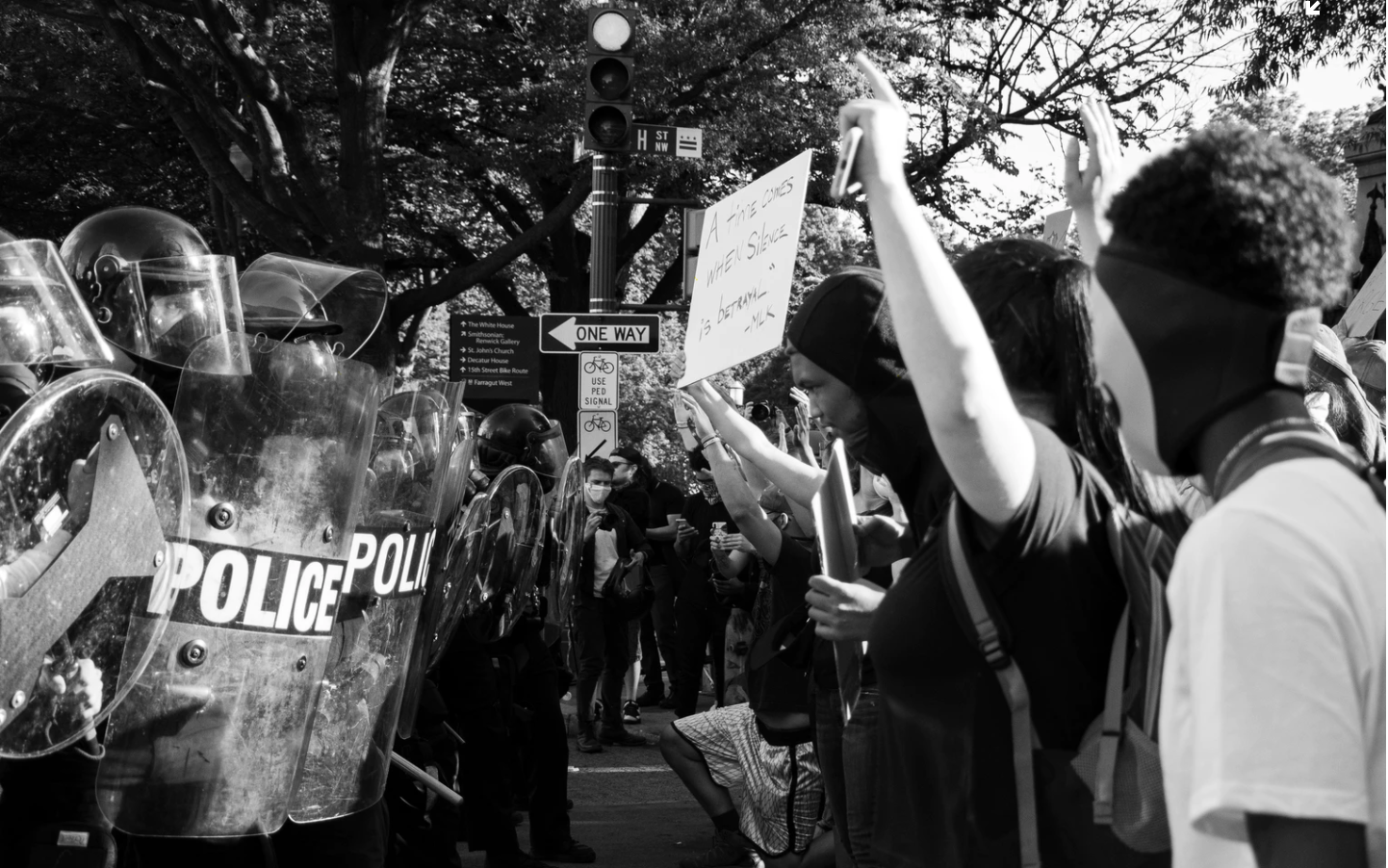 Rights to Know Before Attending a Protest

Protesting is a way for everyone to practice their democratic rights and show solidarity and support for people being oppressed and discriminated against.
Read More >
June 1st, 2020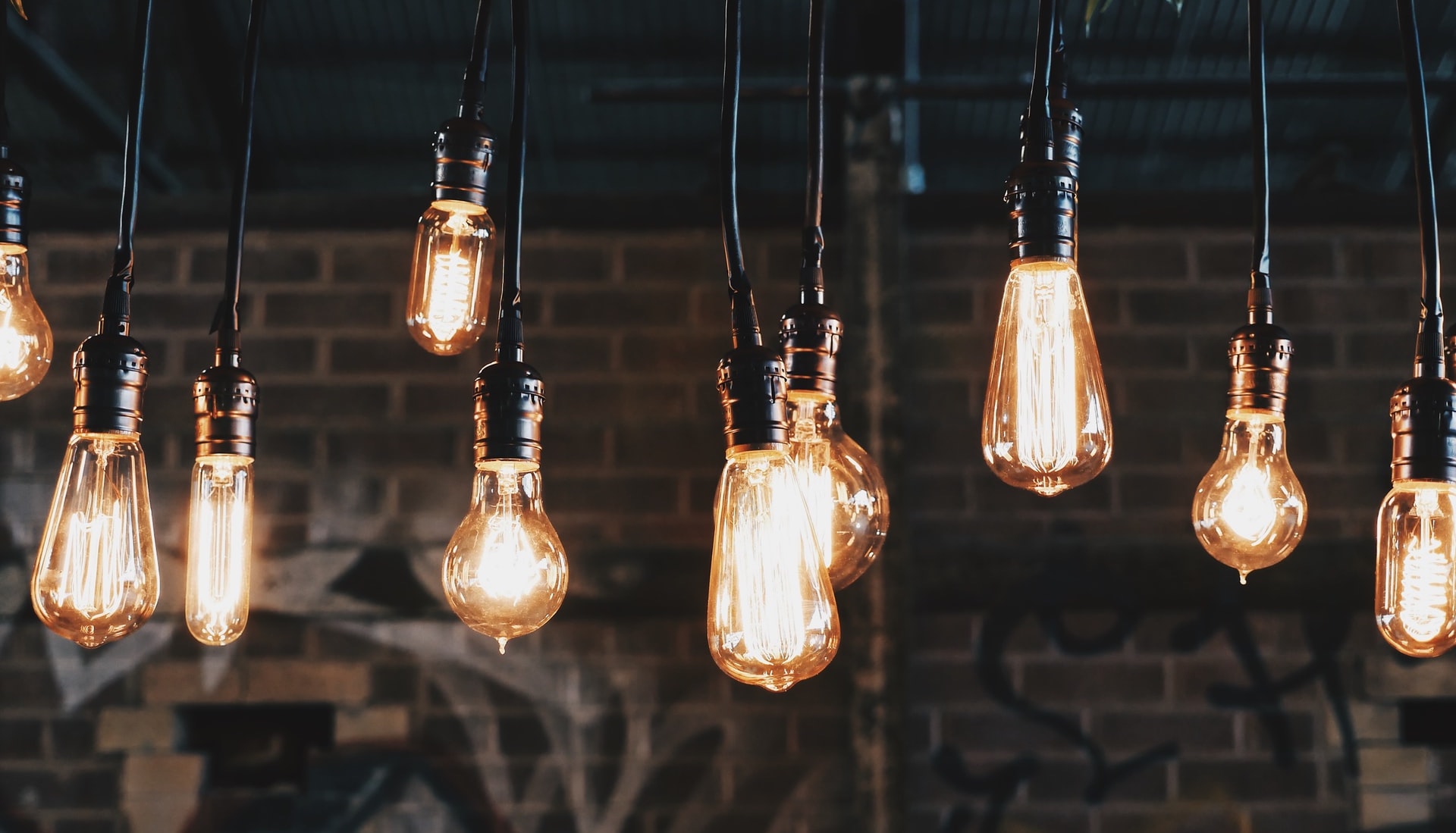 Top 5 Ways to be More Appealing to Clients

Clients want to see how much effort a lawyer puts into their image and social presence. This is many times the first impression a client has, and can be a deal breaker.
Read More >
May 27th, 2020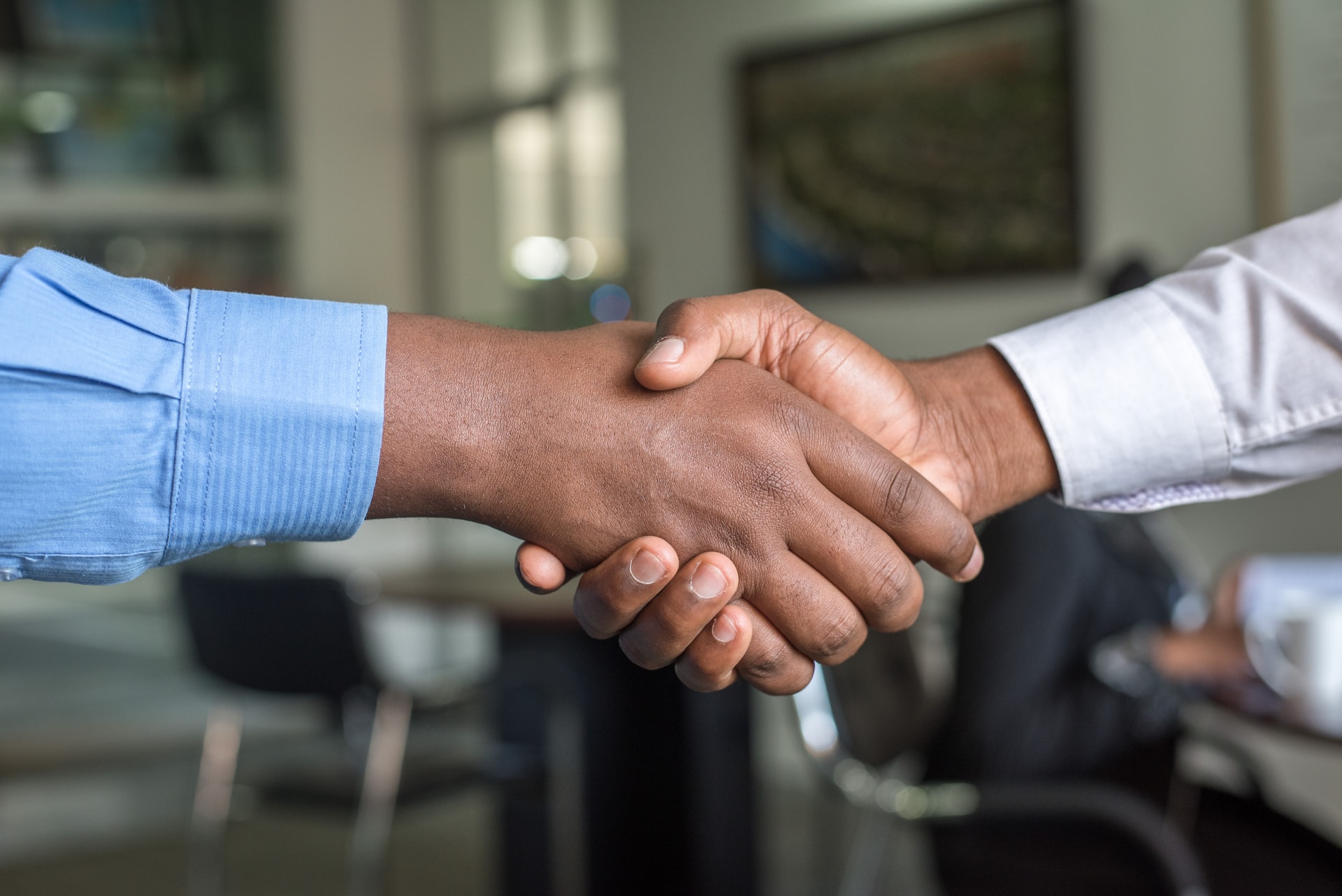 Importance of Referral Systems

In the legal industry, clients are everything. Lawyers need to be open to a variety of clients and make sure that new clients are always coming in for business.
Read More >
May 14th, 2020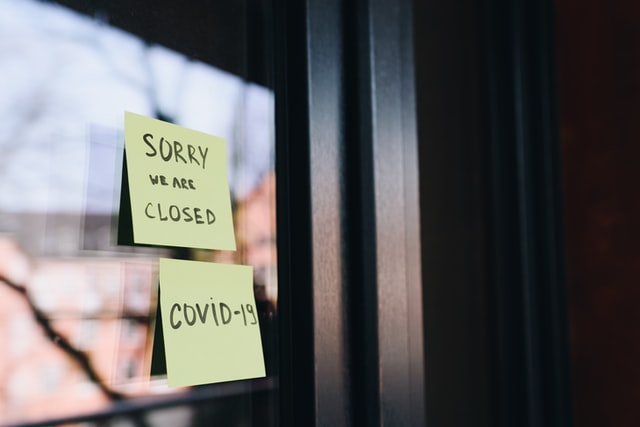 Covid-19 and Impacts on Legal Industry 

There is no question that covid-19 has had an impact on each and every industry, everyone's lives, and the aftermath of it will still leave lasting impacts on many industries as well.
Read More >
May 10th, 2020

CounselConnect, New Website, New Features and More to Come!
CounselConnect is a modern and innovative solution to connect people to lawyers, and help lawyers broaden their reach and find more clients.
Read More >