July 2nd, 2020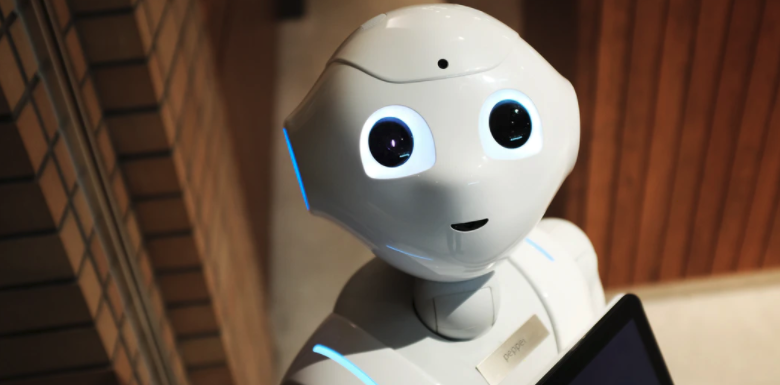 Artificial Intelligence and Legal Industry

Virtual law firms are becoming increasingly popular with most of work becoming remote, or work from home.
Read More >
June 24th, 2020
Things to Do When Picking a Lawyer

When in need of a lawyer, especially if it is your first time, the task of finding a lawyer can be fairly daunting. Most people do not know where to start, how to take the proper steps necessary in ensuring they are making the right choice.
Read More >

Get updated on our latest posts:
Oops! Something went wrong while submitting the form.